Expert Ford Commercial Service in Montpelier
Commercial Vehicle Repair in Montpelier, VT
How much would you pay for a dependable employee? What salary would you give a person that will show up to work every day, give the proverbial 110 percent, and help boost productivity across the board? You may let them write their own check. So, when that employee is sick and can't work, you'll move mountains to get them back. But, when that employee is a Ford Heavy-Duty truck, our commercial repair team will handle every problem and get that employee back to work in no time.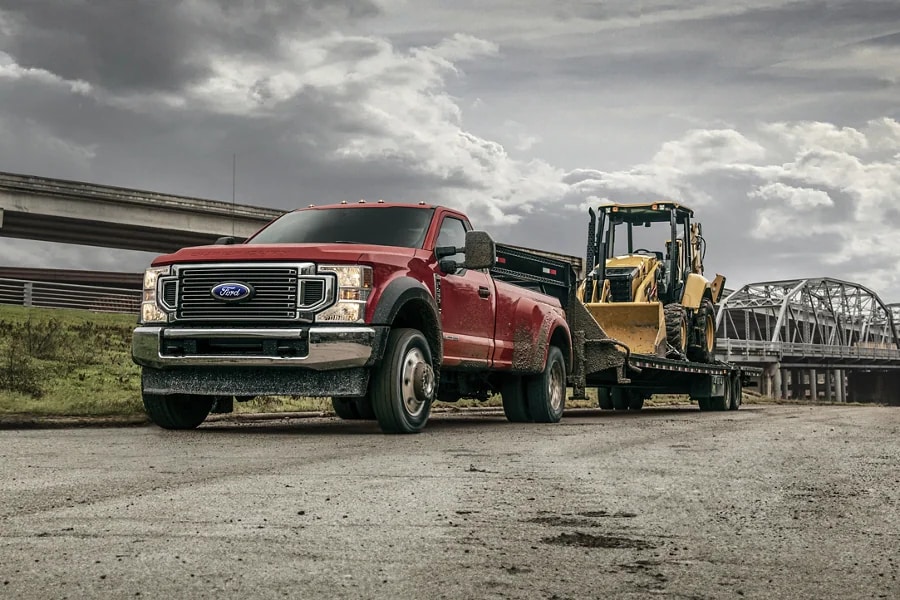 Ford Commercial Vehicle Service Done Right
Our state-of-the-art facility is furnished with high-level repair equipment. We spend a lot of money to ensure that your commercial vehicles have the proper care for every restoration. But, it takes more than just "the right" equipment to get the job done. That's why our team is led by knowledgeable and experienced maintenance technicians.
They have expert knowledge of your Ford commercial vehicle. So, there's nothing, large or small, that they can't handle. Our team has served the Montpelier, VT, and neighboring areas for years. And as a respected commercial repair facility, we've built trust through our professional services.
Click here to make an appointment.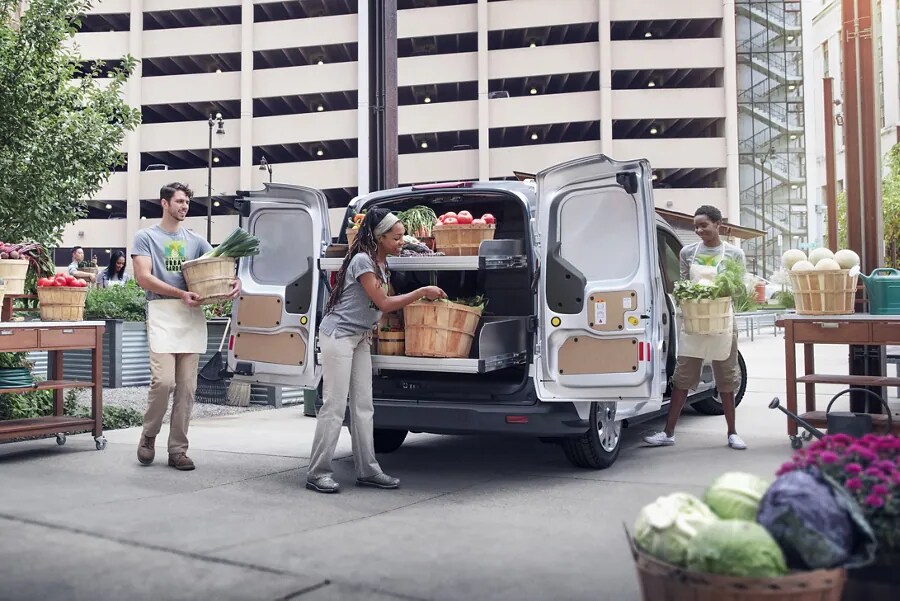 Routine Maintenance:
Preventative Maintenance: We'll help identify any underlying issues and address them before they cost you more in expensive repairs. Routine maintenance may include inspections, tire rotations, fluid replacements, oil changes, and more.
Repairs:

What's the key to ensuring your valuable employee can show up to work every day? Sticking to your regular maintenance schedule. As a business owner, you already understand what it takes to keep your company running smoothly. So, regarding your commercial inventory, a little care will go a long way. Our professional mechanics will inspect your brakes, tires, fluids, and electrical equipment.

They will also go the extra mile with preventative maintenance checks. By the time our team is finished with your vehicles, you'll have no reason to worry about your employee's attendance now or in the future. We'll keep your team powerful so you can make your business even stronger.

Replacements: If we can't repair the part, we'll replace the component with genuine OEM parts from Ford. Whether you need new tires, brake pads, or something else, we'll help you out!
Commercial Vehicle Repairs
Sometimes, it happens. Your valuable employee can face unforeseen troubles that will prevent them from coming to work. But, the good thing is that if you allow our team to assist, you'll have your employee back on the work site in no time. We cover all major repairs to your vehicles. Engine trouble, upfitting problems, malfunctioning equipment-whatever the cause is, we have a solution.
You can contact our commercial service department and let them know what you need. If you're within our targeted service area, we may be able to offer towing services for your employee. You can call or email our department with your concerns, and we'll take it from there. We'll get your employee back to work in no time.
Part Replacement and Upfits
Your Chassis Cab is made to carry the weight of your business. These versatile trucks are capable of handling a variety of equipment. You can customize your truck to perform any job you have at hand. We handle upftting of:
Dump Bodies
Flatbeds
Stake Sides
Service Bodies
Box Trucks
And More
You can have your vehicle upfitted for electrical work, plumbing, construction, landscaping, and every other hands-on business you have in Montpelier, Vermont, or neighboring Plainfield, Barre, Northfield and Waterbury. Let us know what you need, and we will be happy to oblige.
McGee Ford of Montpelier
Doesn't your employee deserve the best care? The best treatment? Your valuable worker has performed to its highest ability day in and day out. So, when there's a problem of any size, you can let our professionals take care of it. We'll ensure that a gentle touch and direct solution are applied to your employee. And, in no time, your associate will be back on the job site lifting and performing better than before.
How can we help?
* Indicates a required field